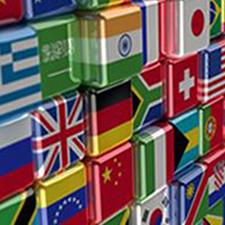 The Faculty of Education at Vancouver Island University provides students with international opportunities either through international field experience placements or a semester abroad. The VIU Faculty of Education also offers a Master of Education in Leadership cohort for international students.
Our Initial Teacher Education Programs have placed students in countries such as:
Belize
China
Egypt
Ghana
Korea
Thailand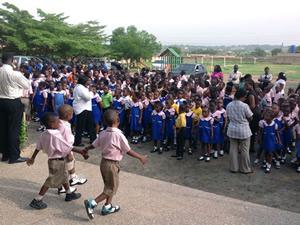 More about international practical placements. During a recent practicum, a group of VIU initial teacher education students with 2 faculty, Paige Fisher and Ron Sandland, travelled to Ghana where they joined the faculty and students of Tema Ridge school.