Our Field Experience Team is dedicated to your success. We match your professional goals with select mentor teachers in high-caliber schools. Let our strong relationships with the field help you achieve your best.
Each year, our Field Experience team arranges nearly 400 student practica in regional schools. Under the guidance of Chair Natalie White, a team of over 40 Field Experience Faculty members liaise with sponsor teachers, school personnel and students to ensure students completing our programs: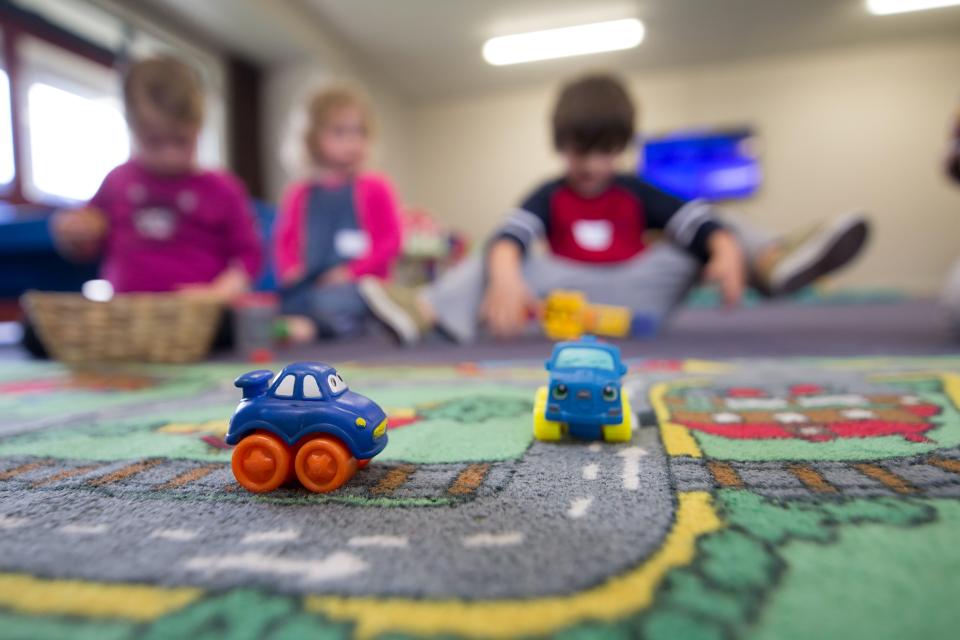 Field Experience Guidelines
A successful practicum experience requires planning, communication, and cooperation from a variety of professionals. To make sure that everyone is on the same page, we have general guidelines for students and teachers as well as professional standards of behaviour. To learn what is expected in a practicum classroom, learn more on our field experience guidelines page. 
Field Experience Documents
VIU Practicum Lesson Plan Criteria
Meet Our Team
We have a team of professionals dedicated to your success as a practicum teacher. These professionals are here to help you navigate this new world of education and feel prepared to enter the classroom. They work hard to make sure you get a good placement in a school where you can thrive. Don't hesitate to reach out with any administrative questions regarding your field experience. 
Our Partners
The depth and range of our partnerships with high-quality schools and their exceptional personnel is a cornerstone of our Education Programs. These partnerships allow us to offer a variety of enriching experiences to create environments for students to grow and flourish. 
Thanks to Natalie White, our Field Placement Chair, and Tahani Peters, our Field Experience Admin Assistant, the Faculty of Education has placed over 350 student teachers in dozens of local area schools and districts this year. Our Field Experience office has placed a range of students in international practica as well from Ghana to Thailand.  These placements would not be possible without the support and cooperation of district superintendents and principals, classroom teachers and our field experience supervisors.
We value all of the sponsor teachers that work with us to help prepare the teachers of the future. These teachers encourage excellence in our pre-service teachers by providing support, counsel, expertise and wisdom. Vancouver Island University's strong relationship with our sponsors is vital to our program's success. 
Curious about all of the field experience partner schools we work with to secure practicum locations for our students? You can find our valued field experience partners list on our website.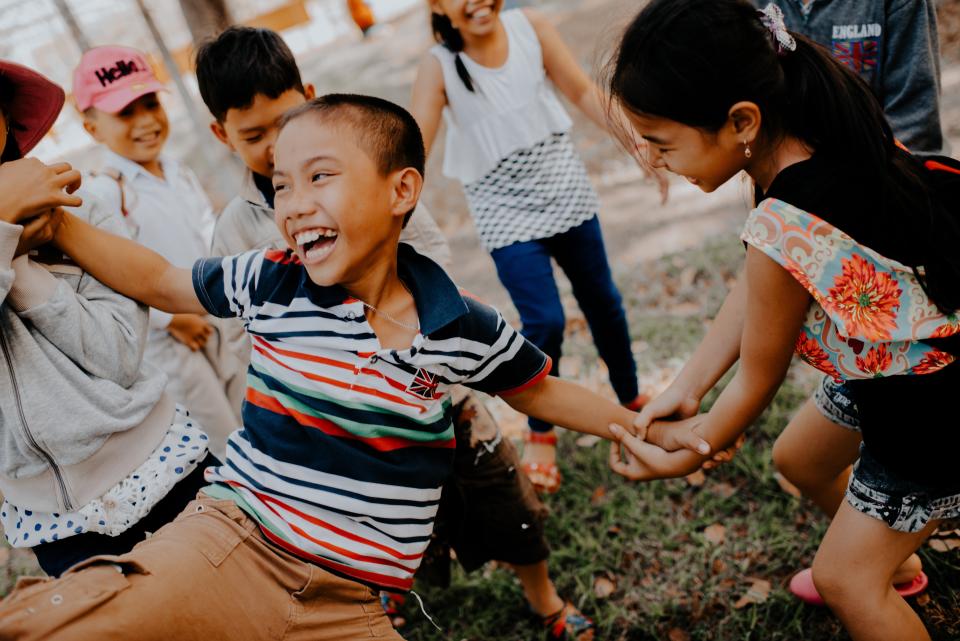 International Experience
The Faculty of Education offers students of Vancouver Island University the opportunity to teach abroad for their initial practicum. There are opportunities for international field placements as well as entire semesters abroad with our partner schools. If you're curious about study abroad opportunities or international practicum placements, we suggest looking into these opportunities early as they are contingent on what year you're in.