The Faculty of Education is continuously involved in various research projects that push the understanding of education forward. Our instructors and faculty members come from a variety of backgrounds and pursue a variety of research topics.
Some of the main areas that we prioritize are:
Community-based Research
Indigenous Work
Action Research
Physical Literacy
Learn more about what the faculty has learned in the past and some of the current and ongoing projects on this page.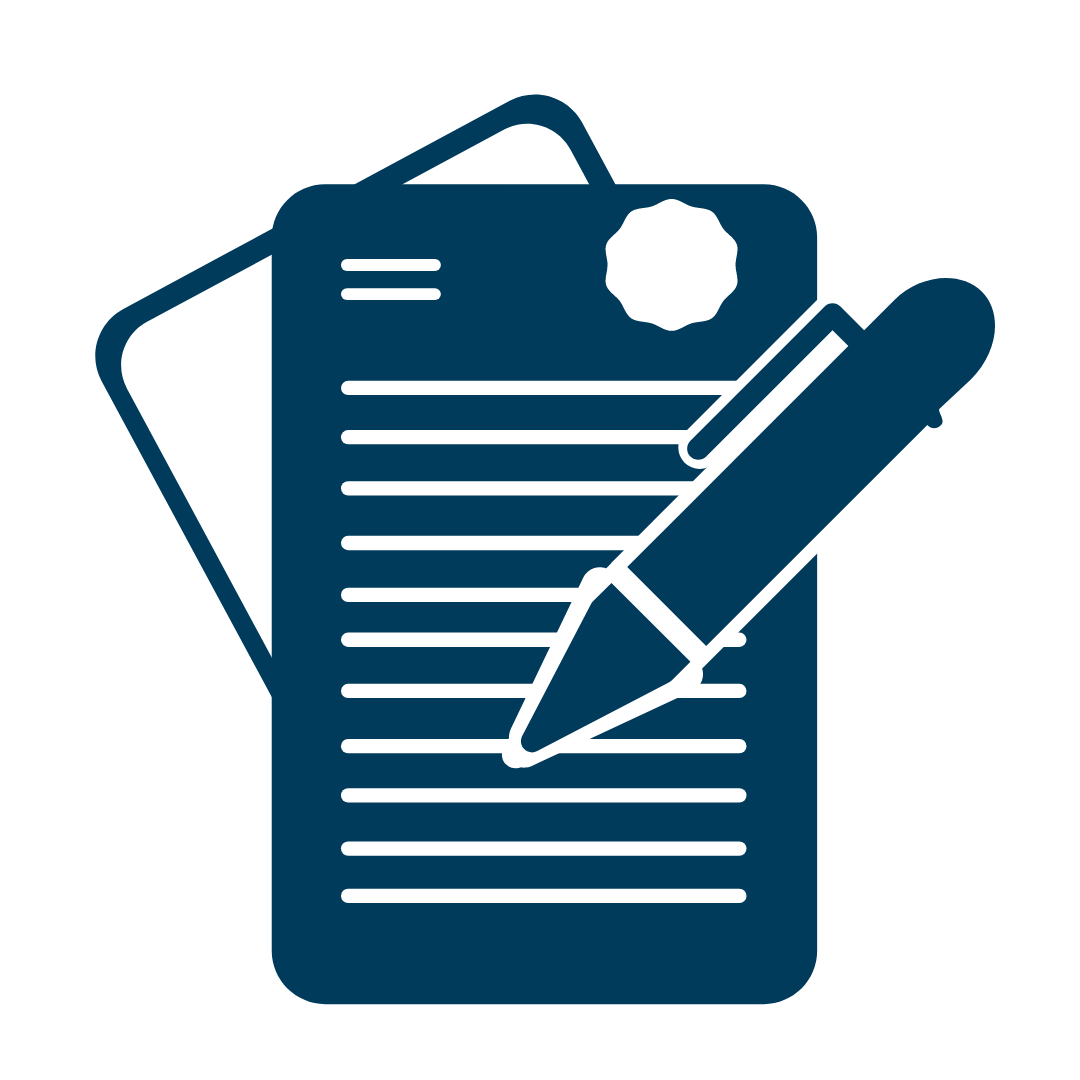 Recently Published Work
Our Masters of Education Students frequently publish insightful and high-quality research papers on VIUSpace.