Are you a current Vancouver Island University Education student? Here you will find all of the resources to access your student record, find schedules, access academic advisors, and find resources to complete research.
Popular Student Links
Academic Resources
Support Resources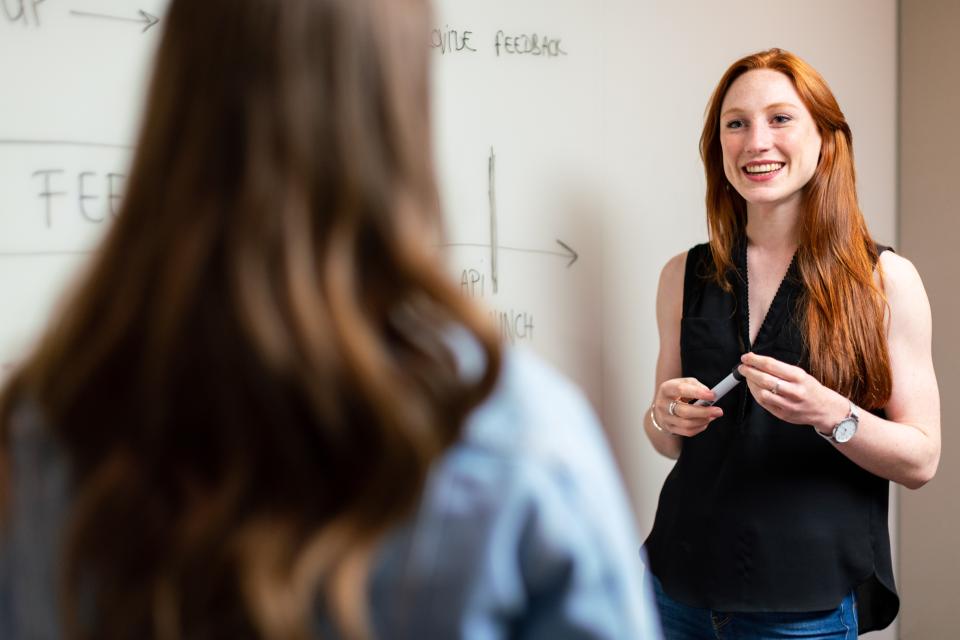 Field Experience
Practicum is a unique educational aspect of the Education program. For many current students, this is a busy and demanding time. To make things easier, we have a page with all of the resources you'll need access to as a practicum student in one place. 
Graduate Programs
For those engaged in rewarding careers in the educational field, graduate studies or a master degree is the next step in achieving higher learning and understanding in their area of expertise. At Vancouver Island University, we offer various responsive, innovative, and accessible programs to help educators become better teachers, trainers, and leaders.
Graduate Programs
Inclusive Education
Online Teaching and Learning
MEd programs
Educational Leadership
Special Education
Reach new heights in your career and accomplish personal and professional goals with a rewarding and challenging program.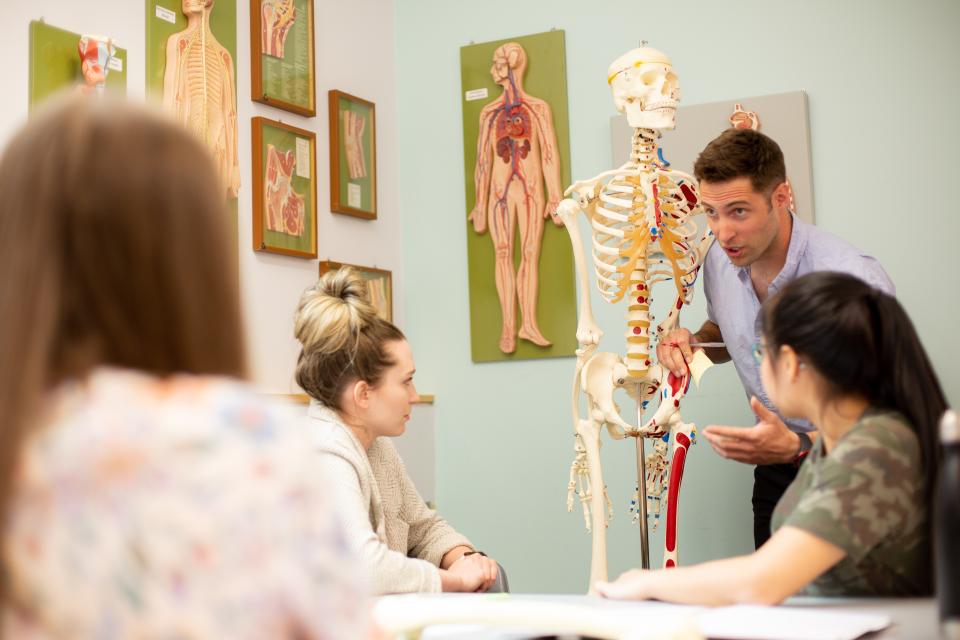 Kinesiology
Kinesiology is the study of the Art and Science of human movement. At VIU, a Bachelor of Kinesiology will prepare students for a variety of career opportunities. Our Kinesiology department is associated with the Faculty of Education.