There are numerous opportunities for you to engage in a research project during your time at Vancouver Island University. Find an opportunity that excites you or pursue your own research. There are many helpful resources to help you complete your research, secure funding, form connections with the right people, and get your findings published.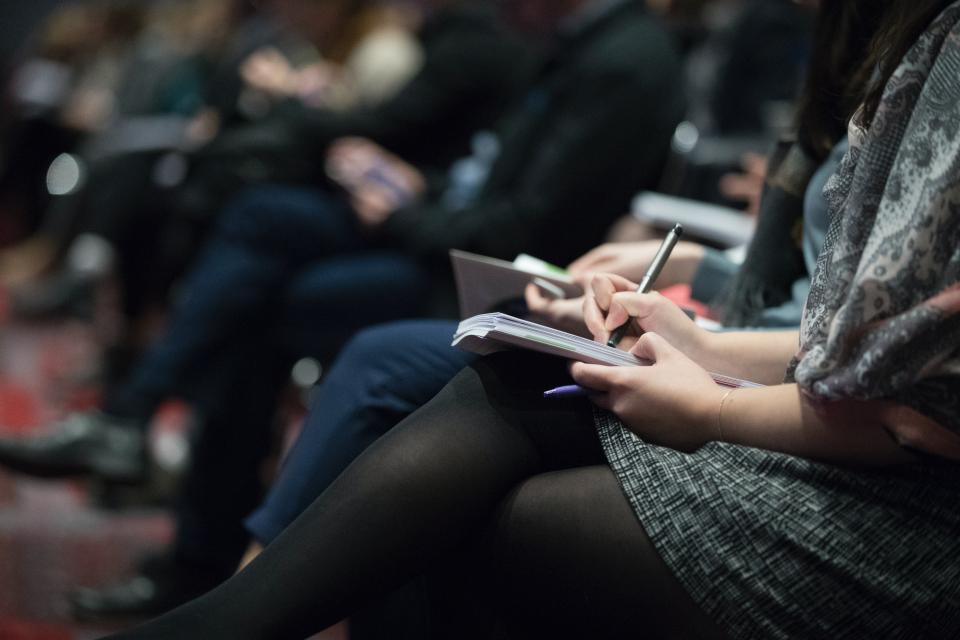 Attend MEd Research Conference
Master's of Educations students at Vancouver Island University (VIU) are offered the opportunity to attend a research conference. This conference provides a chance for graduate students to present their work and learn from industry experts and keynote speakers. To register as a present at the upcoming M.Ed. Research Conference.
Student Researcher Highlights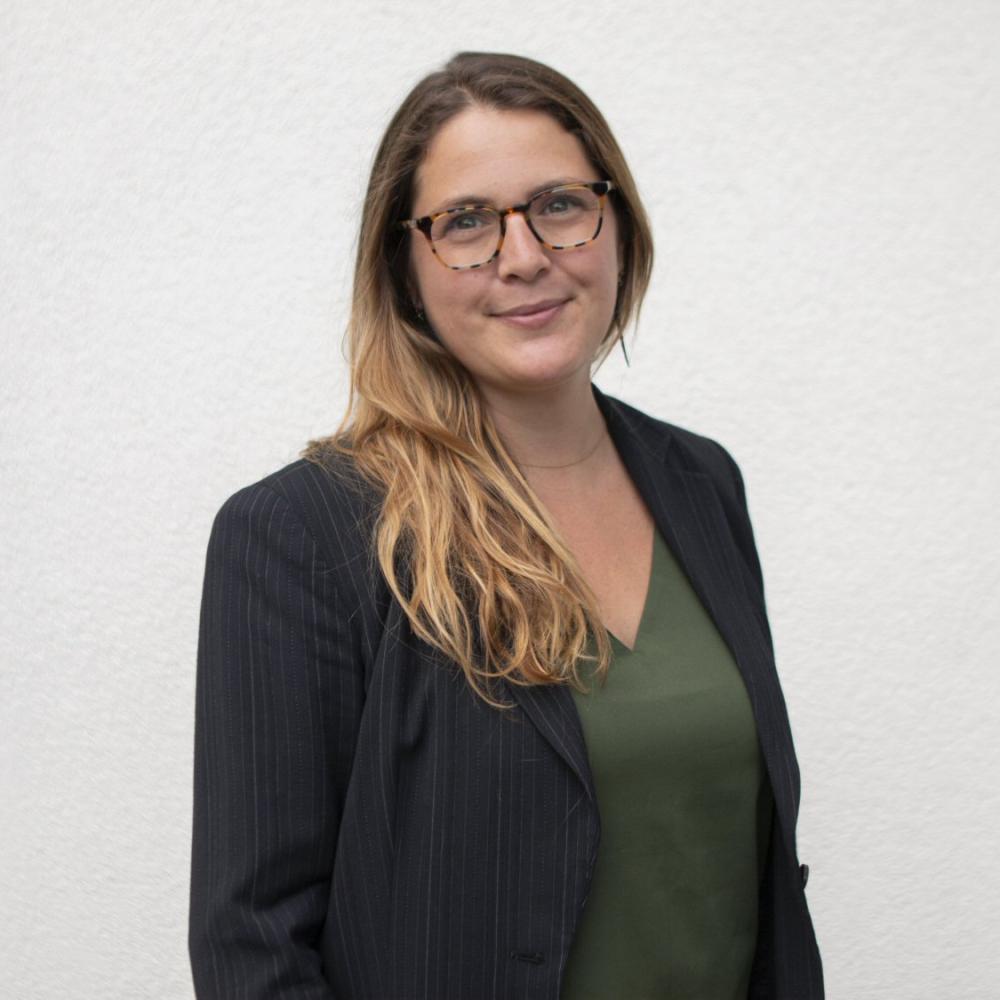 VIU community-engaged research team working with youth to use art as a conduit for self-care, language learning and as a relationship-building tool. A team of...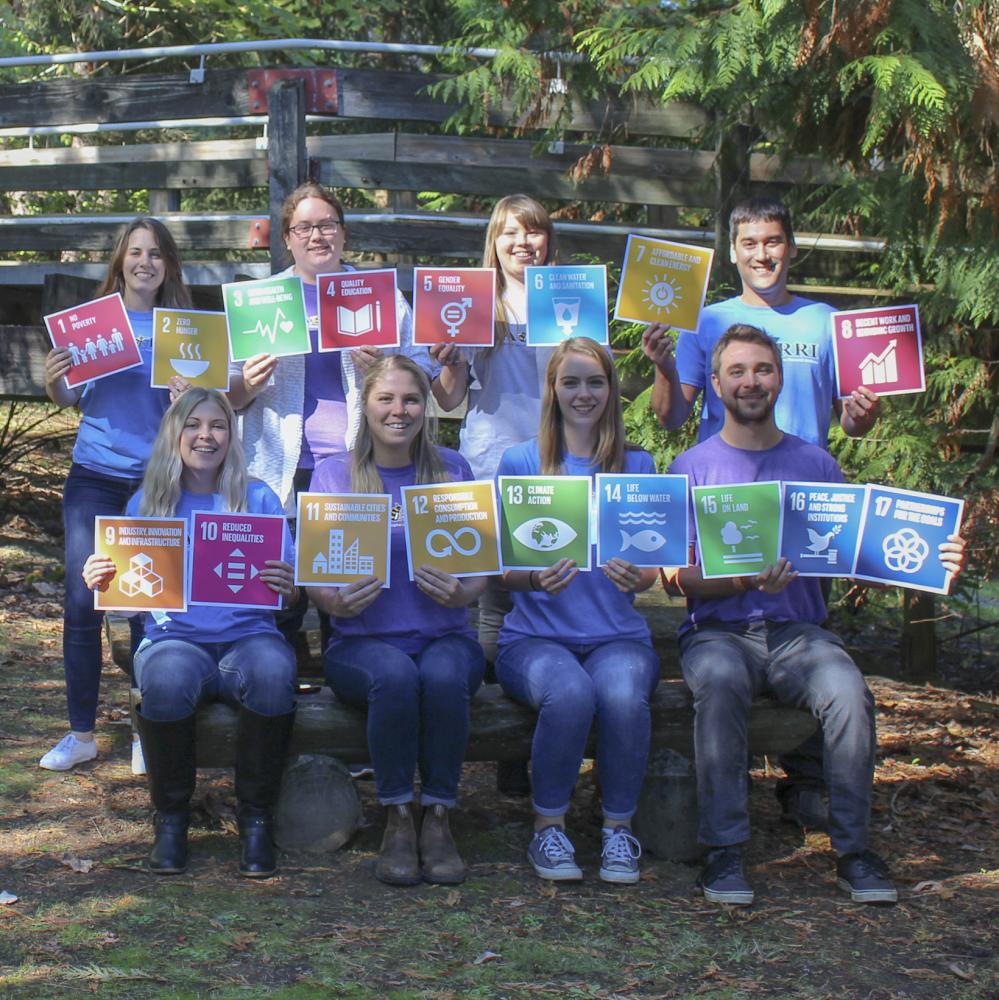 VIU receives $100,000 from the Government of Canada's Sustainable Development Goals Funding Program to continue promoting and advancing goals at the University...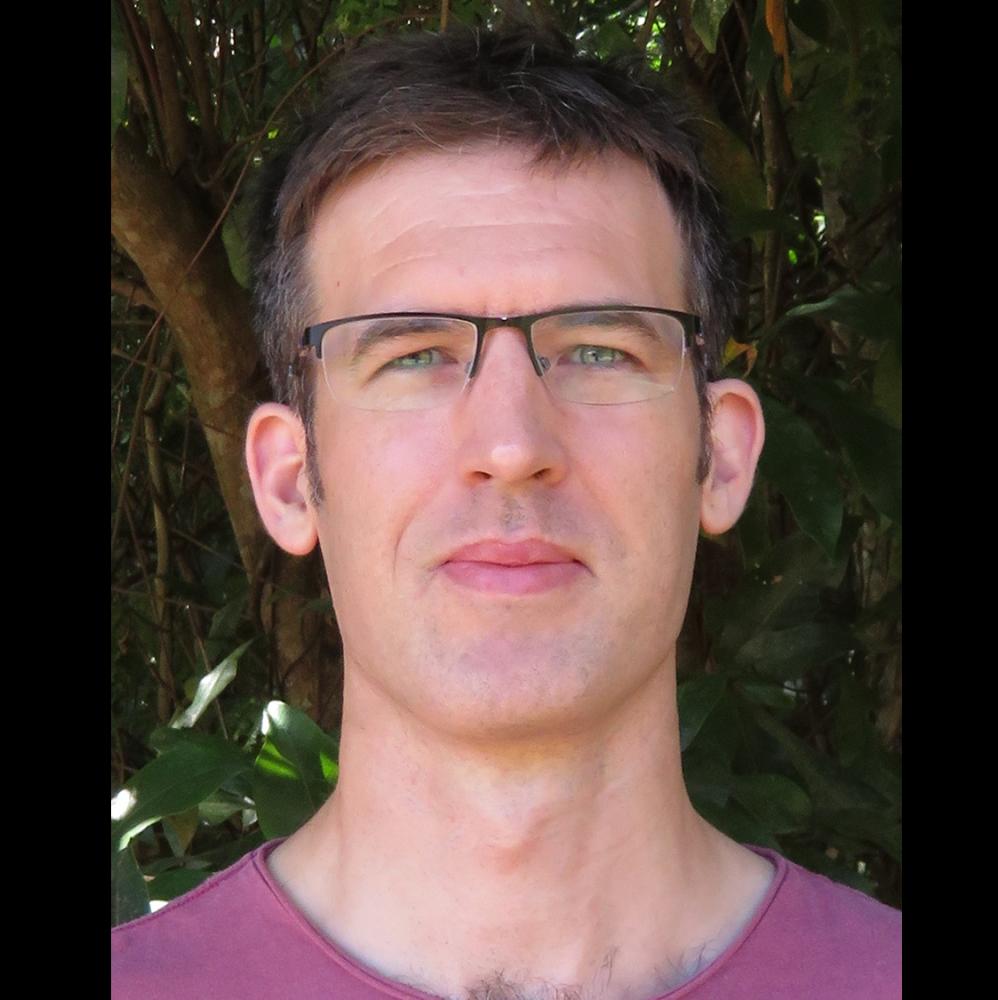 Dr. Sean Sloan will build on expertise in the field of forest management, wildfire dynamics, and satellite Earth observation to develop a new understanding of...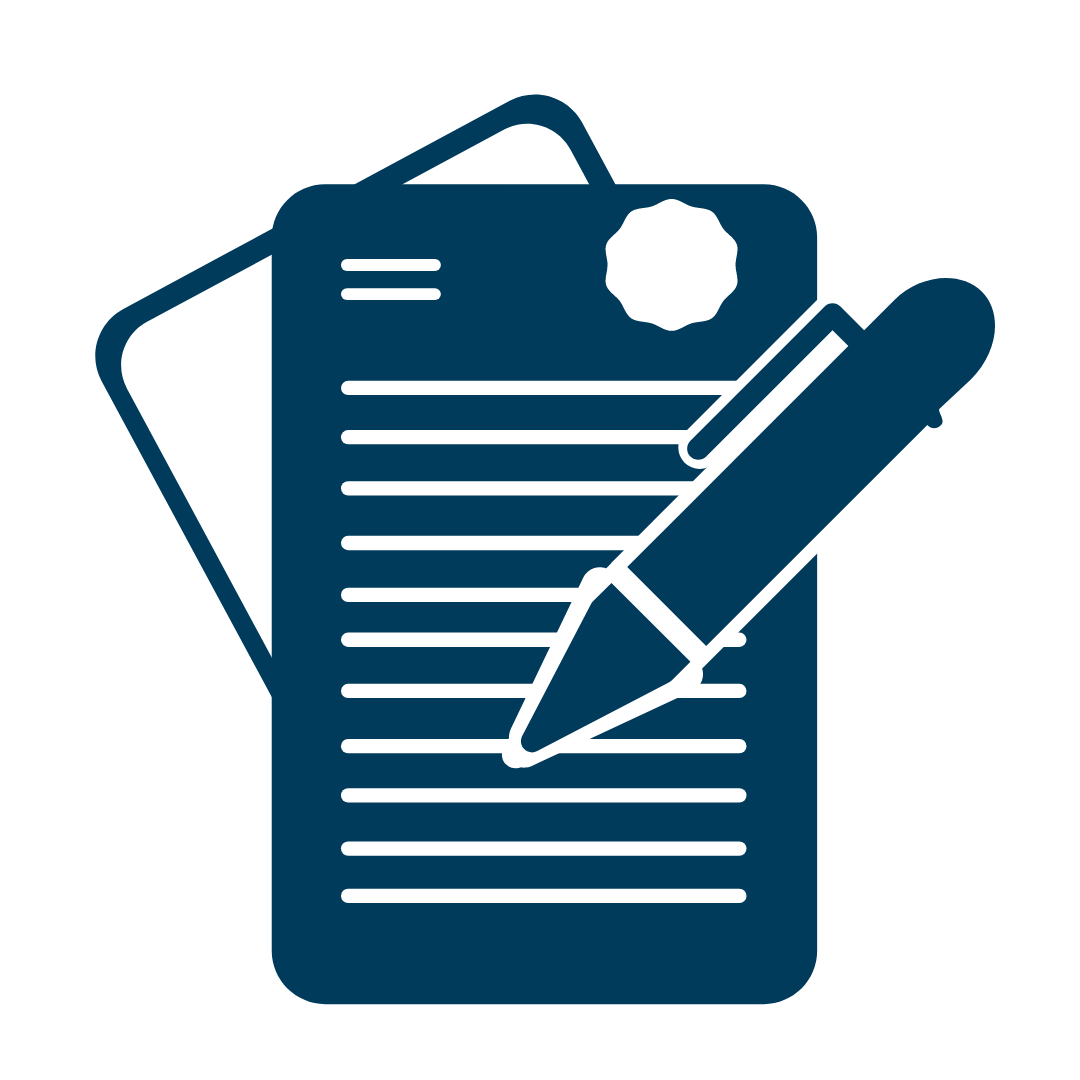 Recently Published Work
Our Masters of Education Students frequently publish insightful and high-quality research papers on VIUSpace.