Credential

Bachelor Degree
---
The Bachelor of Education - Post Baccalaureate Program
This program is designed for university graduates who have earned an appropriate discipline-based undergraduate degree and who wish to become professionally certified teachers. This is a 1½-year post-degree, 62 credit professional program leading to a Bachelor of Education that can only be earned as a second degree. The Secondary option is also available to applicants without an undergraduate degree who hold Red Seal certification in acceptable teaching areas. Course work and field experience is completed over three full-time semesters with intake only occurring in the Fall of each academic year. All academic courses are delivered on campus in Nanaimo and does not run during the summer months.
Applicants can apply for the elementary and/or secondary teaching option(s). Coursework will have either an elementary or secondary focus with supporting practicums. Either option will prepare applicants for teaching at the middle school level.
The program is designed to prepare graduates to be well-qualified beginning teachers. Upon successful completion of the program, graduates will be recommended to the Teacher Certification Branch (TCB) at the BC Ministry of Education for 'professional certification'. This certification is required for employment in any BC public, independent or BC Offshore school.
Can I teach at a Secondary School if I am accepted into the Elementary Program?
The short answer is yes. Depending on your previous degree and your teachable areas, some teachers who complete the elementary program and receive their professional certification will end up teaching at the secondary level. Working in a secondary school once you graduate will depend on each individual school and district's requirements.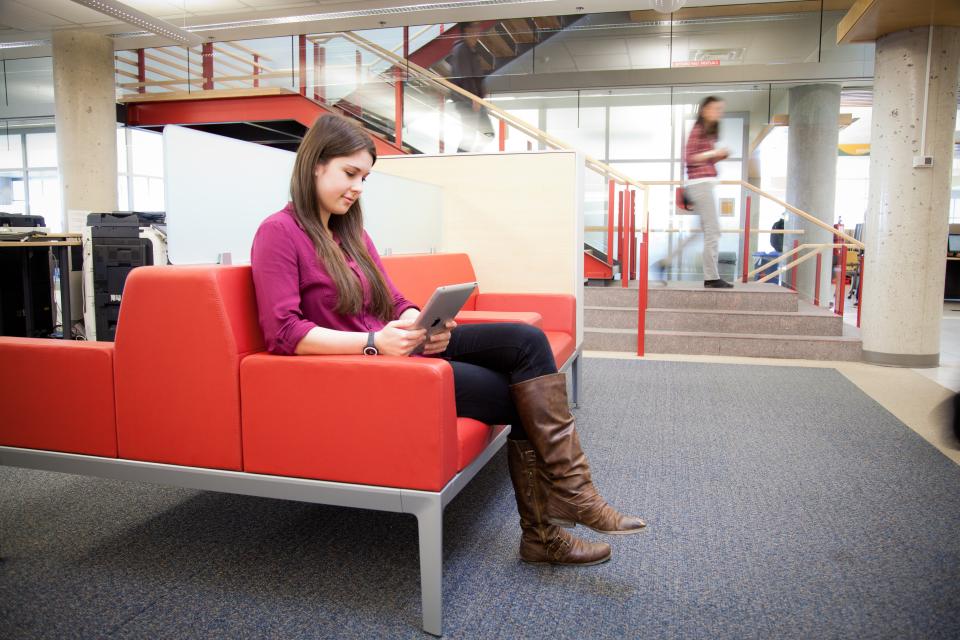 Inquiry-based Learning Year 6
In your final semester, learning will be largely inquiry-based. As a certified BC teacher, you will take part in self-directed professional development and professional development provided by your school district. This semester is preparing you for a career in the educational field where you will be continuously learning. In this final semester, students will choose topics related to education that interest them and expand upon their knowledge independently before sharing what they learn with their fellow students and instructors. 
Embedded Field Experience
Our embedded field experience model allows students to learn about classroom procedures before beginning their practicum and teaching. Students will have the opportunity to observe and interact with a practicing teacher in their classroom. Witness reading time, math lessons, transitions between subjects, and then return to your instructor and cohort members to discuss what you noticed and learned. This form of hands-on practical learning means a tangible understanding of how textbook material and theory are used in the classroom.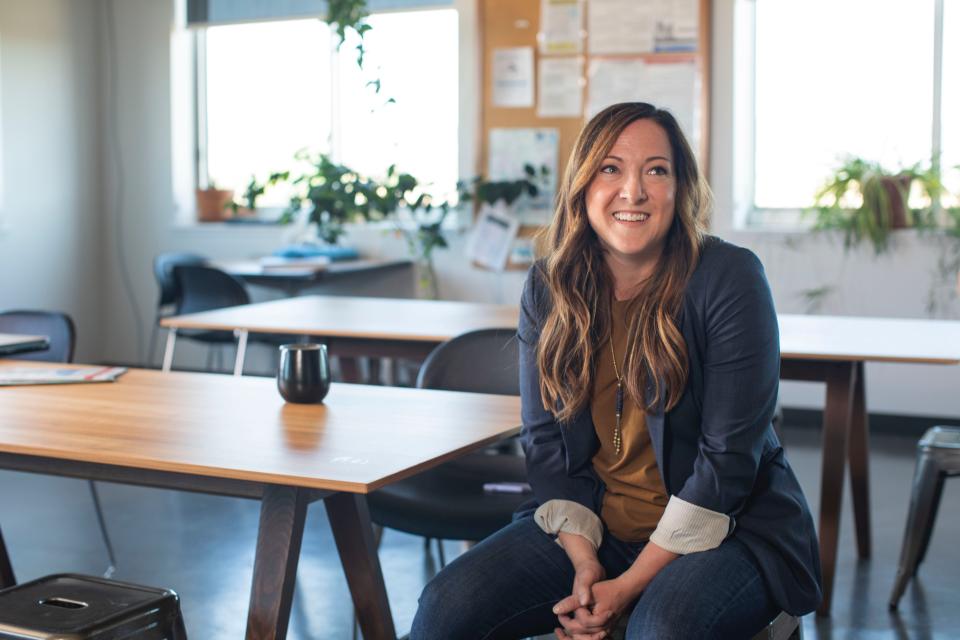 Practicum Placements
Through Vancouver Island University's Post Baccalaureate program, you will have two main practicum placements as a student-teacher. We strive to find the right placement for each student in their desired community and grade level. The first practicum is a shorter placement, and the final practicum takes place in the fall of your final semester. These extended practicum placements allow student-teachers to fully experience what the role of full-time teaching will feel like while still having assistance and resources to help.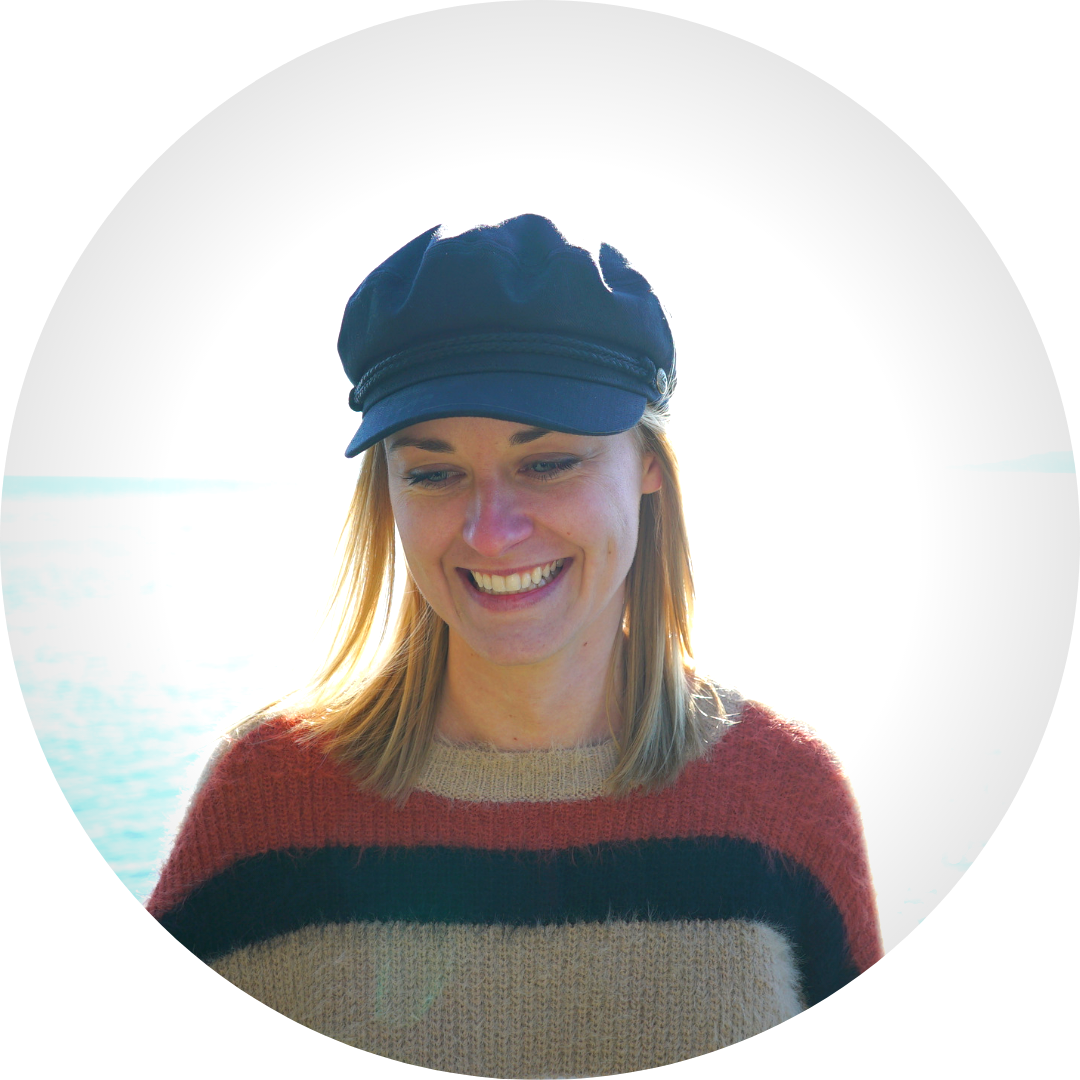 Stephanie Brown
"I loved the Post Baccalaureate program at Vancouver Island University. I made lasting friendships with my fellow cohort students that will be beneficial throughout my years as a teacher. My practicum placements were amazing and the faculty was always understanding and supportive."