Credential

Bachelor Degree

Location Offered

Cowichan

,

Nanaimo
---
If you are passionate about learning and want to inspire and prepare the next generation of leaders, join our community of teachers.
The Bachelor of Education program at VIU provides students with the fundamentals needed to become teachers at the elementary or secondary school level. Throughout the five-year program students will learn diverse teaching strategies and professional development skills to give them the tools and knowledge required to earn their BC teachers certificate and begin their teaching journey.
Students in VIU's Bachelor of Education program receive personalized attention from dedicated faculty who have experience in the K-12 classroom, and who care about their students' success.
The Bachelor of Education Program
This program prepares students for teaching at various school levels and has a thoroughly articulated grounding in the Principles of Teaching and Learning, embedded and extended practica, as well as First Peoples Principles of Learning. In line with BC's redesigned curriculum, the program, and its delivery, is informed by personalized learning allowing for greater flexible learning environments well versed in ecological and environmental learning and Aboriginal perspectives and knowledge. Curriculum instruction focuses on core competencies, big ideas, as well as current research and the development of reflective practices. Upon successful completion, graduates will be well-qualified beginning teachers and recommended to the Teacher Certification Branch (TCB) at the BC Ministry of Education for 'professional certification'. This certification is required for employment in any BC public, independent, or BC Offshore school.
The program is comprised of undergraduate Education coursework and from various disciplines including the Arts, Humanities, Social Sciences, Sciences, and Human Services. Undergraduate elective coursework is predominately completed within the first two years of the program, with Education and Field Experience coursework taking place in the final three years of the program. Coursework is delivered at either the Nanaimo or Cowichan campuses. Students enrolled at the Cowichan campus have the opportunity to engage in a fully integrated program infused in local First Nations perspectives and knowledge. Education coursework and Field Experience do not run during the summer months.
Students completing this degree may earn Minors from other degree programs to complement their Bachelor of Education. To do so, they must meet all the requirements for the other degree's Minor, as well as the requirements for the Bachelor of Education degree. Students wishing to pursue a Minor should consult with a Faculty of Education Advisor to discuss degree completion requirements and teaching career implications of their choice of Minor.
The program can be entered at Year 1 or Year 3. Years one through three are pre-professional years consisting of a combination of teacher and non-teacher education coursework. Year 4 through 5 are professional years consisting exclusively of teacher education coursework and practica with a focus on Elementary teaching. Students with previous post-secondary work may also consider the Post Baccalaureate Bachelor of Education option. 
Can I teach at a Secondary School by taking this program?
The short answer is yes. Our students are offered the opportunity to learn about secondary teaching practices and requirements throughout the program and are able to teach in a secondary school for their practicum. Working in a secondary school once you graduate will depend on each individual school and district's requirements.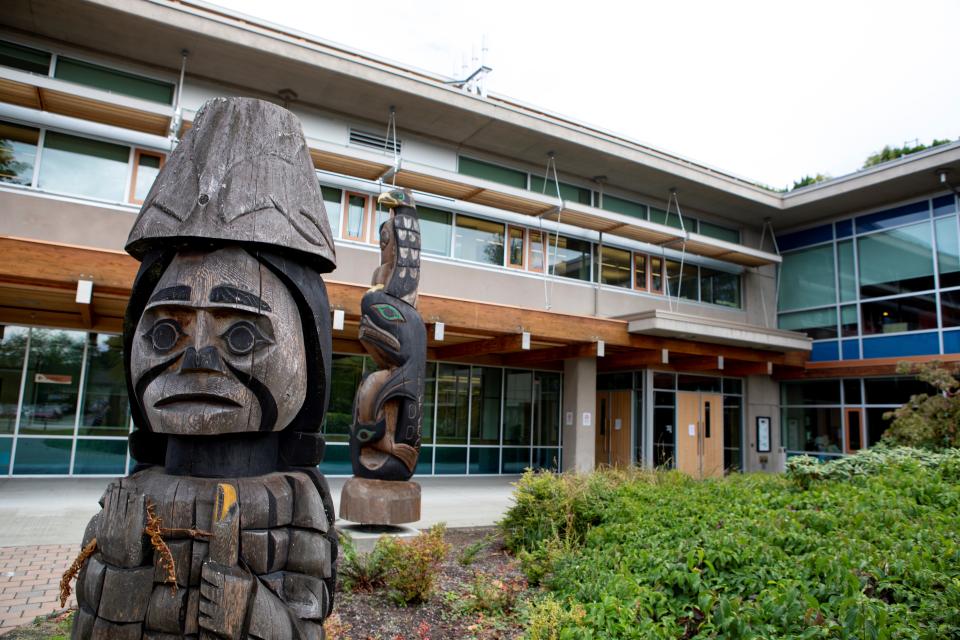 Study in Cowichan
Pursue your teaching degree at VIU's Cowichan campus located in the heart of Duncan on the traditional territory of Quw'utsun First Nation. Studying at the Cowichan campus offers students the opportunity to engage in a fully integrated program infused with the local First Nations perspectives and knowledge.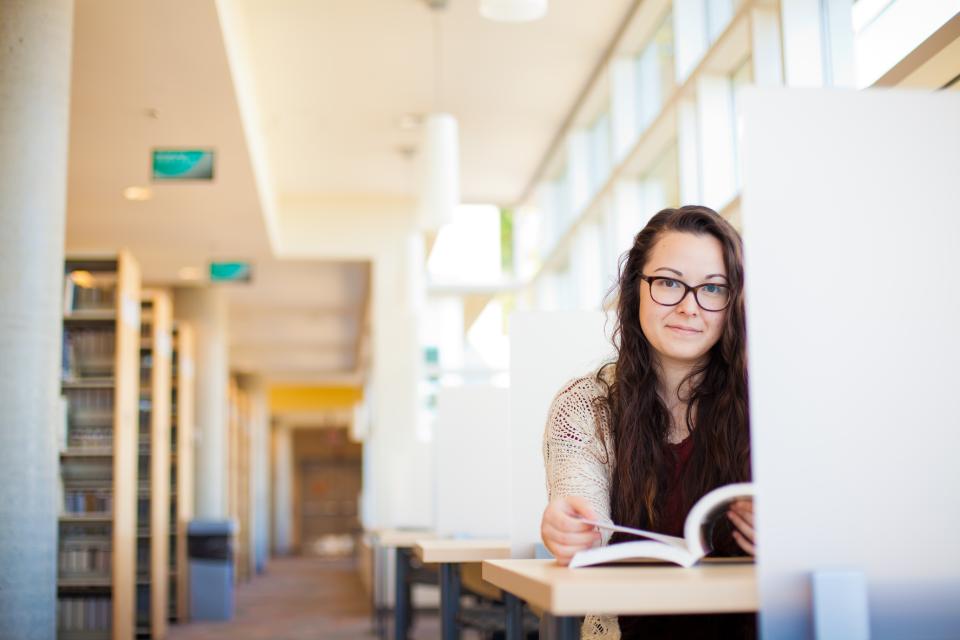 Practicum Placements
We work closely with our students to make sure they have quality practicum placements. We always try to secure classrooms within schools and communities that work for our students. For some students, a rural or remote practicum opportunity is the right fit. We also offer international field placements.
Practicum is where all of the knowledge you've learned in the classroom gets put to the test. You're going to need resources, timetables, documents, and more. Find all of the resources and information you need on our Field Experience section.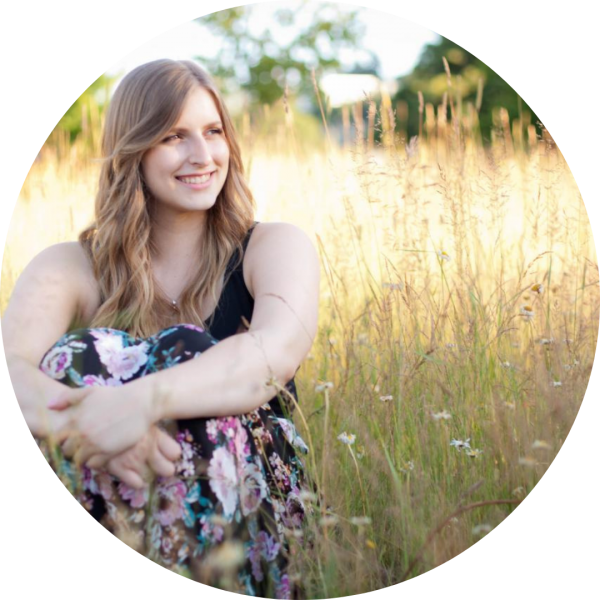 Kaitlin Weber
"The Education program at VIU has been nothing but a positive experience for me. The teachers and students here have such a passion to teach and shape young minds. Everyone is so incredibly supportive, encouraging, and are always willing to lend a hand or share ideas. The friendships I have made with my classmates will last a lifetime."