The Faculty of Education at Vancouver Island University has a long-standing tradition of developing & supporting emerging practices through partnerships with communities and the field --both locally in British Columbia school districts and internationally in places such as Belize, Ghana, and China. At VIU's Faculty of Education, we're interested in educational innovations to improve all aspects of education-- from teaching and learning to administration.
Our focused research priorities
Community-based Research

Indigenous Work

Action Research

Physical Literacy 
Our commitment to educational innovation extends to our core program design. The Faculty of Education has developed initial teacher education experiences to explicitly include collaborative development blocks for students to experience professional development in scheduled sessions developed and designed by students and faculty incorporating internal and external expertise and activities. The final semester of our Post Baccalaureate program is taking these design principles even further. The final semester will involve a place-based, personalized and collaborative program through inquiry and community-based learning. Read more about this innovative program design in Breaking Barriers in Education.
We believe that students who take a more hands-on and self-directed approach to learning will grow into professionals who push an industry forward. By providing opportunities for students to engage in research projects and innovative thinking, we better prepare educators for the future.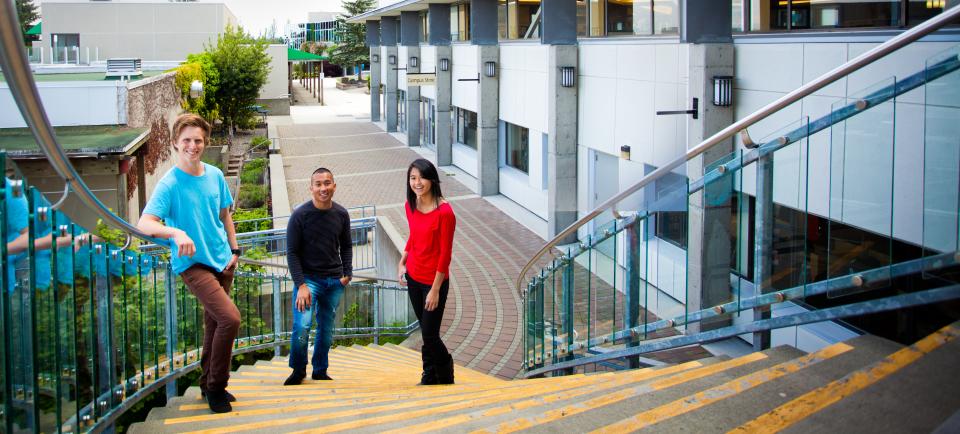 Student Research 
Vancouver Island University offers various opportunities for students to take part in research projects both within British Columbia and abroad. As a university, we're fortunate to offer our students the chance to study and engage in exciting projects within many research facilities and centres. To learn more about upcoming opportunities and how to apply, click the button below.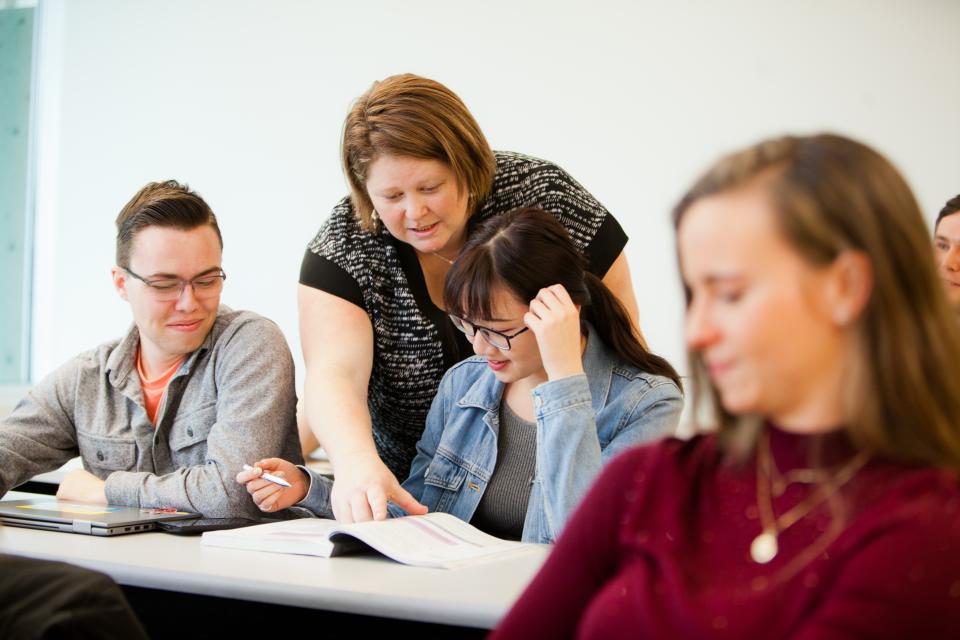 Faculty Work
Our faculty are always learning and expanding their knowledge through a variety of exciting projects. Learn more about education through some of our instructor and alumni publications.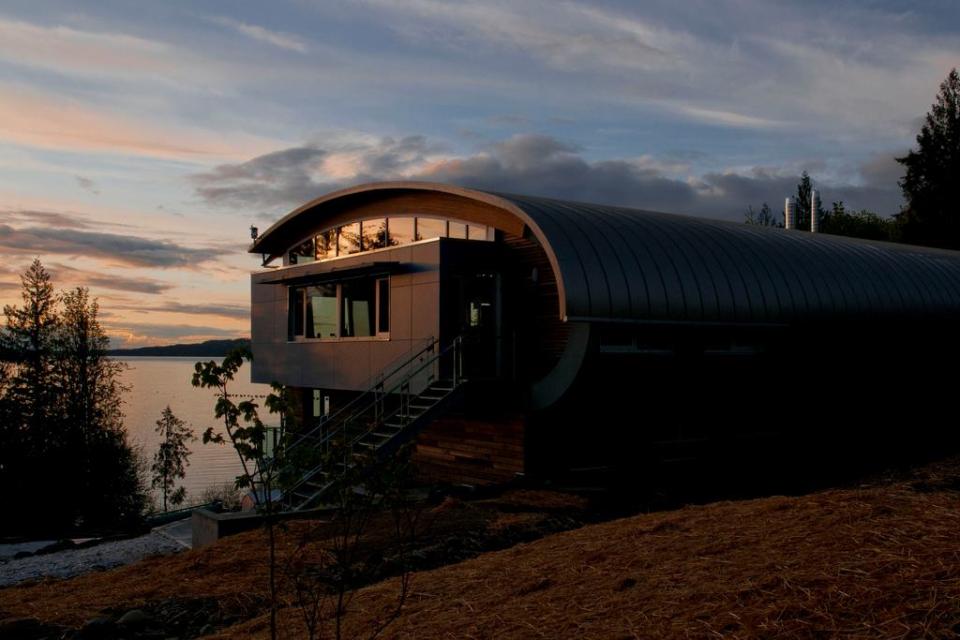 Research Centers 
Some research will take place in the comfort of your own home or the campus library. In our library, you can comb through publications, archives, and old newspapers to find what you're looking for. We also have a variety of research centers for more hands-on projects.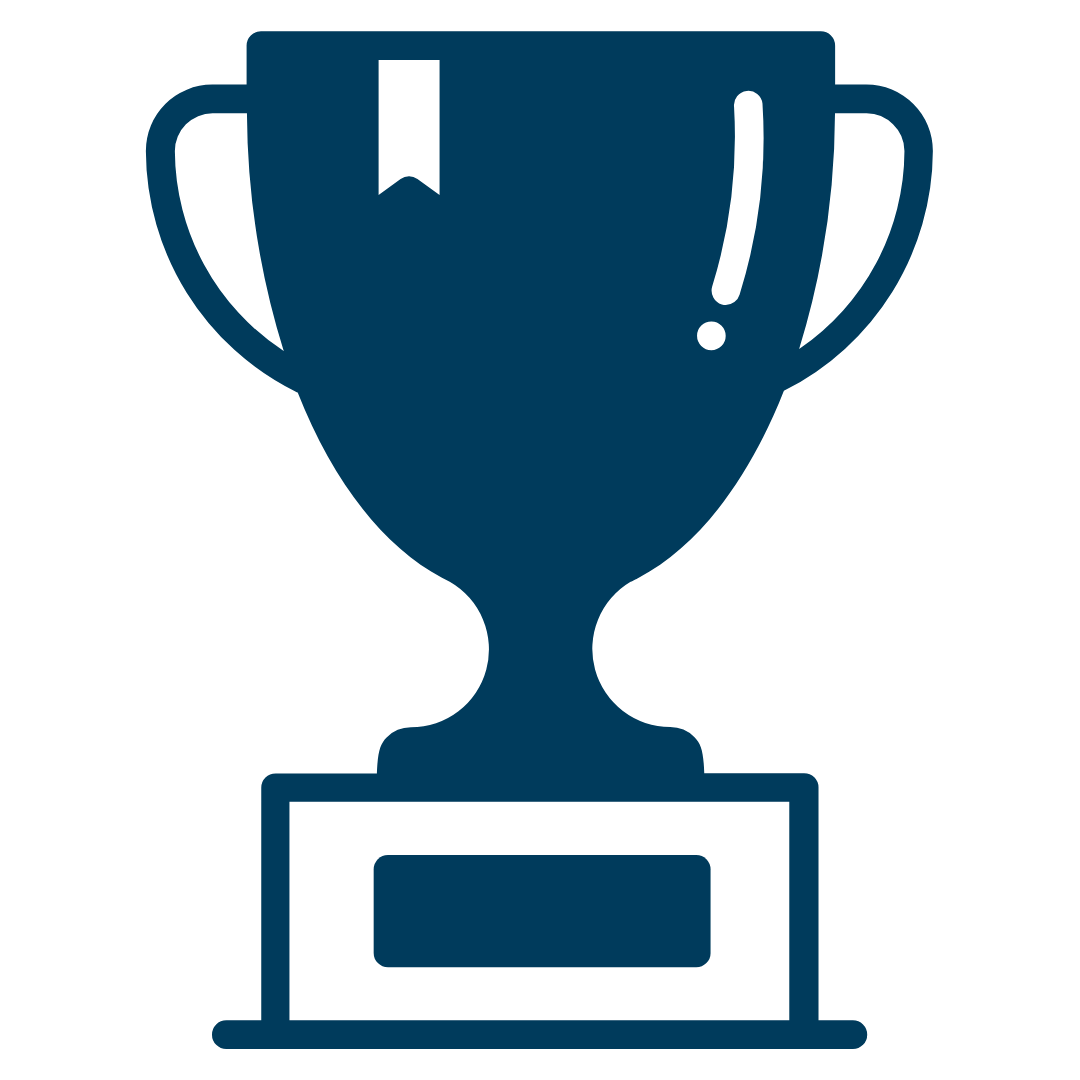 Awards
Numerous awards are given out every year to celebrate and recognize the achievements of students and faculty. To learn more about what awards are available and past recipients, click the link below.