Our VIU Faculty of Education Master of Education Programs provide outstanding opportunities for in-service professionals:
we provide 2 high demand program options--leadership & special education
we provide accessible, high-quality, people focussed programs
our high quality practical programs are tailored to the needs of in-service professionals
we are committed to student success and developing leaders in the field
our cohort structure provides students with a supportive learning community
we have exceptional faculty with "real world" expertise.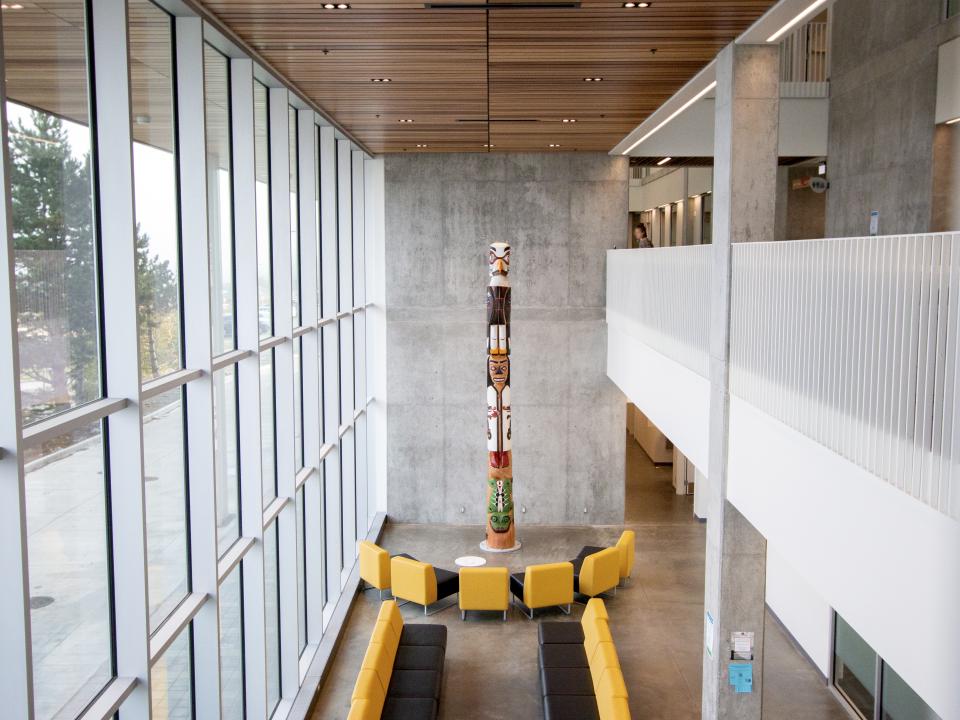 Our Program Options
M.Ed Leadership
A Post Degree Program providing 3 flexible options for program completion. A professional preparation for aspiring & practicing school leaders.
M.Ed Special Education
Designed for practicing teachers who wish to focus on working with children with exceptionalities (part-time cohort delivery model).
The VIU Difference: Why Students Choose VIU's Master's Programs
The Master of Education programs at VIU's Faculty of Education are well known for providing personalized learning through a cohort model. The cohort model is an important factor in building community and offering a support network for you as you work through a master's degree program.VIU's Faculty of Education is also well known for supporting rich connections between our students and the communities in which they work and live. With responsive, knowledgeable instructors and supervisors, our students are able to leverage a variety of research opportunities toward successful completion of their Master of Education whether in Leadership or Special Education.